Rusan Pharma Limited Dehardun
Rusan Pharma Limited is located in Selaqui Industrial Area, Dehradun. This manufacturing unit deals in Pharmaceuticals Formulations. It has its corporate office in Kandivli (W), Mumbai. You can contact below phone number for any query or information.
Rusan Pharman Ltd. is a technology driven Pharma industry, which is managed by a team of skilled people and specialize in the area of critical pain management, substitution treatment, opioid de-addiction, anti- tuberculosis, psychiatric drugs and anti-infectives.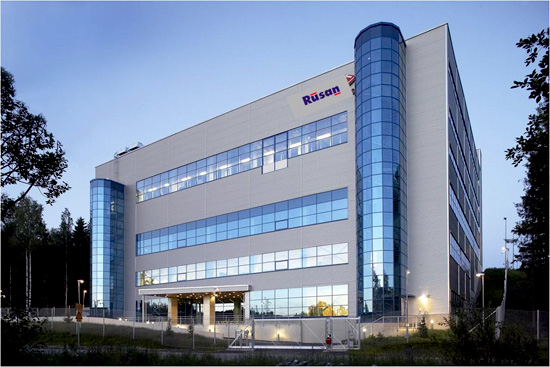 Company started its operation in 1994 by manufacturing commercial scale Buprenorphine Hydrochloride and since then they are one of the leading manufacturer of many pharma products. This Dehradun manufacturing plant is a 15 meter high building with a 30000 sq ft floor area spread over a plot area of 64800 sq ft.

Company Product: Pharmaceuticals Formulations like Tablets, Capsules, Dry Syrup, Trans Dermal Patches, Prefilled Syringes (Injectables), Lyophilized vial, Ampoule, Glass vials, Plastic ampoules, Powder in sachet, Creams / Gels & Ointments etc.
Address:
Unit No. 1, Khasara No. 122 MI
Selaqui, Dehradun – 248197
Uttarakhand (India)
Telephone/Phone Number: 0135-2760281
E-Mail: [email protected], [email protected]
Website:http://www.rusanpharma.com/